You are here: Home / Trekking / Climbing Nevado Copa
Climbing Nevado Copa

Duration: 04 days
Altitud: 6188 msnm
Route: Huaraz - Vicos - base camp legiacocha
Dificult: Moderate
Season: May – Augost
Copa is one of the most beautiful mountains of the Cordillera Blanca and attracts much attention in Huaraz. It is famous for being the easiest 6000+ mountain to climb in the Cordillera Blanca and, even though it has many crevices to cross or negotiate, it still offers an impressive southern side, with couloirs and sections of rock and ice ridges. This mountain definitely is a good choice for new openings.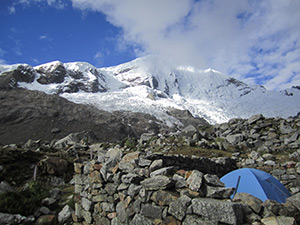 Program:
Día 01: Huaraz – Vicos (3100 msnm) – Base Camp Legiacocha (4700 msnm)
From Huaraz we will drive to Pueblos Vicos, there we will start our hike going through the village, then we will carry on a zigzag trail through the Eucalyptus forest until we reach Base Camp. Approx. 4 to 5 hours.


Día 02: Base CampLegiacocha – High Camp (5200 msnm)
We will walk along the shore of the Legiacocha lake during our journey to the mountain, before hiking up to the High Camp where we will stay the night. Approx. 4 hours.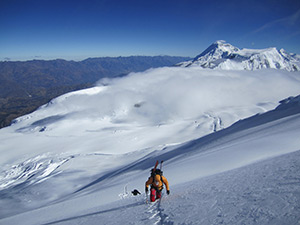 Día 03: High Camp – Summit Copa (6188 msnm), Base Camp.
The hike will start at 1 am by zigzagging over the glacier and crossing crevices, until we reach our target, where we will be rewarded with incredible views of the mountains. Then, we will make our way down to High Camp where we can rest and descend to base camp. Approx. 6 hours


Dia 04: Base Camp – Vicos - Huaraz
On the last day, we will descend to Vicos, where our shuttle bus will be waiting to take us back to Huaraz. Approx 4 hours.


Include:



Entrance fee to the Huascarán National Park, US$25.00 per person
Transfer hotel/busstation – Huaraz in Hotel
Peruvian Guide certified by UIAGM
Cook (s)
Porter (for climbing part)
Donkey drivers
Donkeys
Private transportation Huaraz/according to the program/Huaraz
Complete meals during the trek program and climbing program
Kitchen/dinning tent
Cooking equipment
Collective technical equipment
Toilette tent
Tents for 2 Person
Not include:
Travel accident and health insurance
Transfer/bus station/Hotel – Lima
Transfer airport/hotel/airport – Lima
Nights Hotel in Lima / Double room with breakfast included
City touring Lima
Hotel In Huaraz,according to the program 2 nights. Double room with breakfast included
Bus ticket Huaraz/Lima, executive service in public bus-Movil Tours or Cruz del Sur
Horse(in case of emergency,for trekking parts)
Travel luggage and Travel cancellation insurance
Not mentioned food and beverages
Personal Spending
Personal camping and climbing equipment (sleeping bag, climbing boots, crampons, ice axe, gaiters, harness, snow glasses, appropriate clothes, personal medicines, etc.)
Tips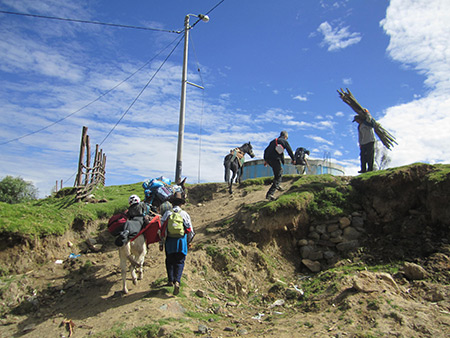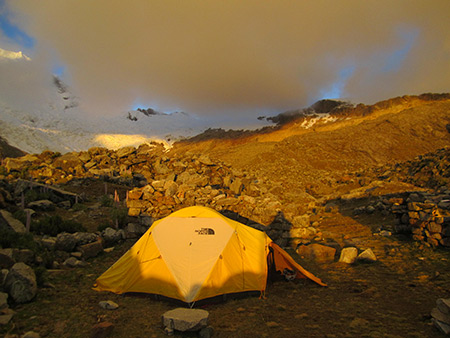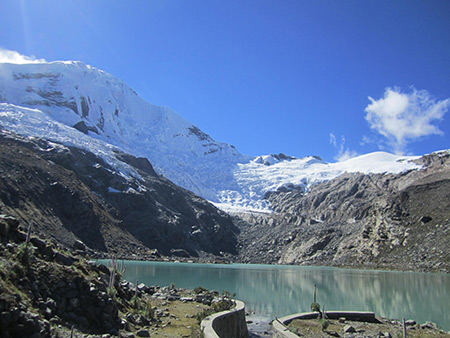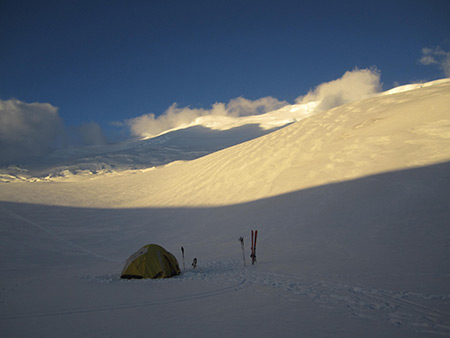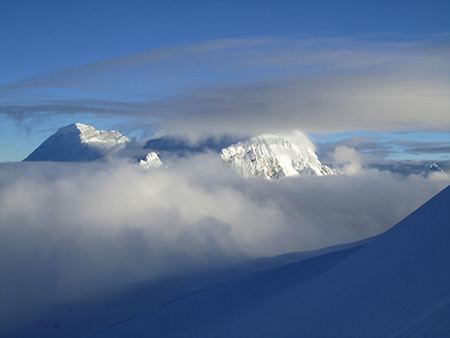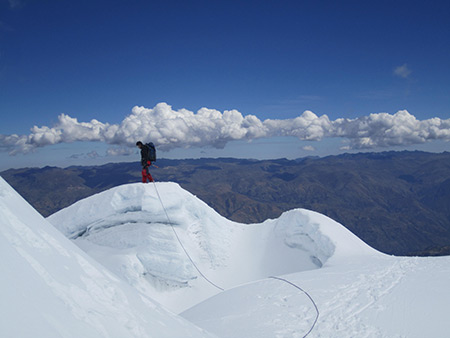 Octavio Salazar & Eloy Salazar
Mountain Guide - Tour Operator
AGMP/UIAGM

E-mail: office@andeanpeaks.com


Av. Inter Oceanica 1567, Nueva Florida
Huaraz - Perú
Copyright © 2023 Andean Peaks S.A.C. All Rights Reserved | Site by INDEX.pe